One who stands by your side
You need a graphic designer by your side who keeps your objectives in mind. It is my absolute passion to make my clients' visions come to life – or to develop these visions while working together.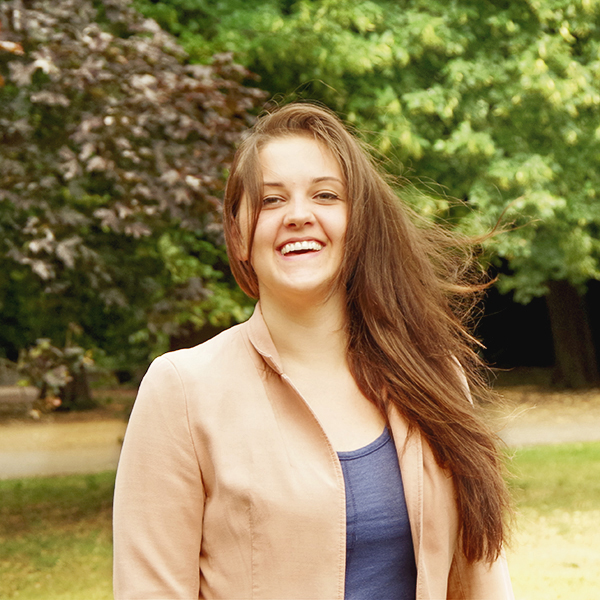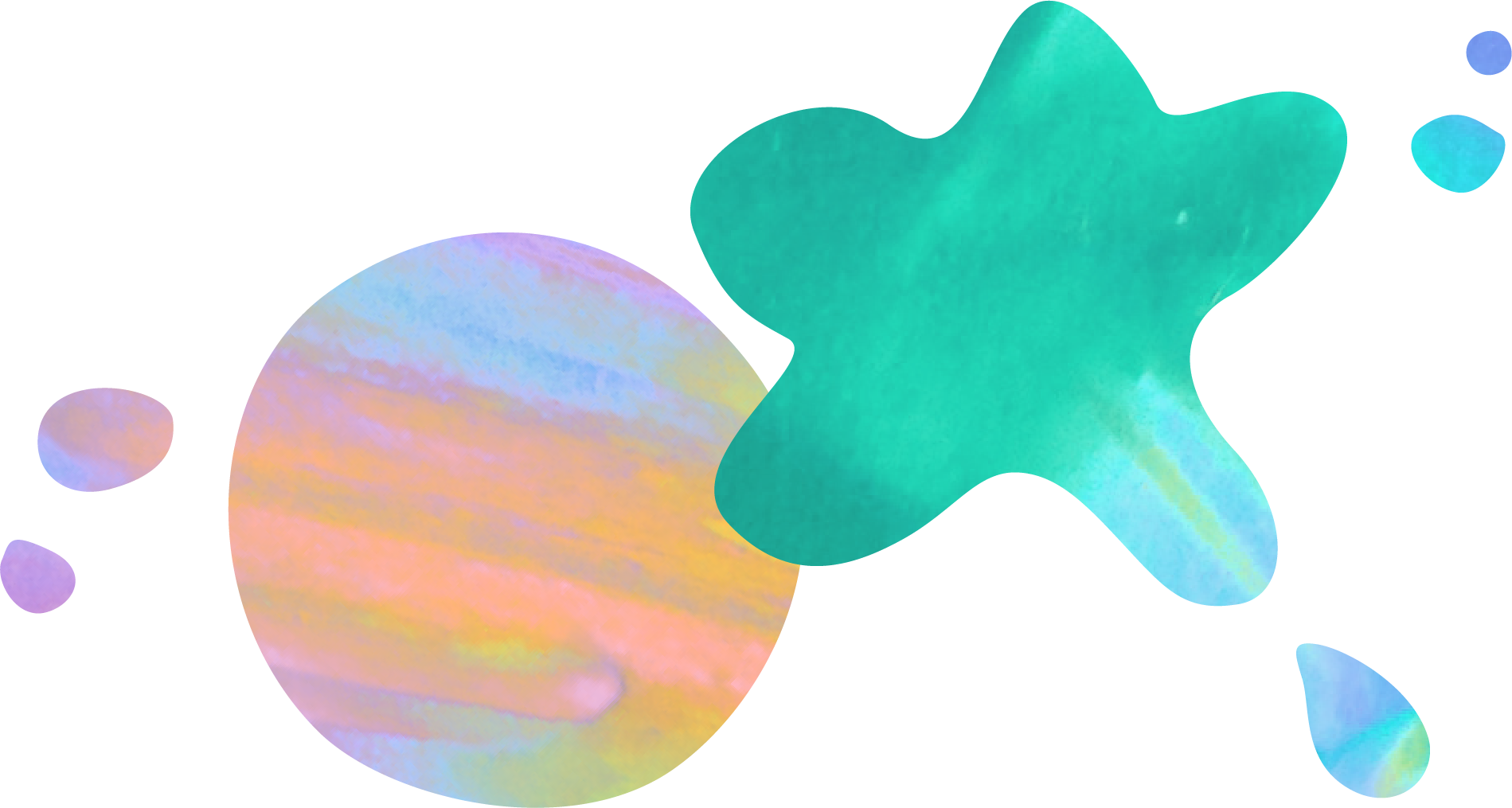 Transparency
Transparency and fairness is very important to me. I offer you a transparent cost structure from the beginning and will keep you up to date about all possible changes and follow-up costs so there won't be any surprises.
Aesthetics
My work is cheerful, playful and professional at the same time. Through my design, I get your message across, instead of just putting my own spin on it. My design helps you to set the focus. Find examples of my work here:
Experience
Ich arbeite seit 2013 als selbstständige Grafikdesignerin. Meine Kunden sind Berliner Vereine, Non-Profit-Unternehmen (NPO) und Startups – von Kleinunternehmer*in bis mittelständische Unternehmer*in sind alle bei mir willkommen.
Curriculum vitae
While studying cultural & media studies, I have always had a fable for the (corporate) culture of the present. My Master's degree in Social and Business Communication at the University of the Arts ultimately gave me wings. It gave me the skills and the courage to take the leap into self-employment: since 2013 I have been a freelance graphic designer.
A little later I also started my own jewelry label edelconfetti. Here, in addition to designing, I can also express myself in the craftsmanship of design objects.
Together with other creative entrepreneurs, I founded the Berlin Kreativ Kollektiv e.V. in 2017. For several years I've been a member of the board and together with the team I've been advocating for the needs of the creative community.