Your great projects need great design
My clients are Berlin-based companies, associations, non-profit organizations and founders. From small business owners to medium-sized entrepreneurs, everyone is welcome – whether you already have specific ideas or still need some consulting on design.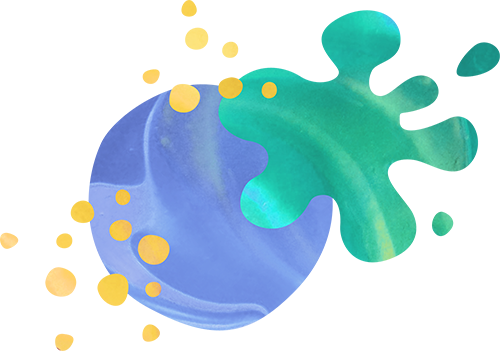 The world needs good ideas
My area of expertise is non-profit organizations. Why is specialization important for this? Because they simply tick differently! Sometimes the work processes are different, the budgets are often dependent on funding and less flexible than in the free economy. I know this because I myself worked in a non-profit organization and also co-founded two associations. I volunteered as a board member in one and know the joys and pitfalls of working for the greater good.
The little ones become the great ones
Those who want to get started with their own idea also have a place in my heart: solo entrepreneurs, creatives, founders, and startups. Your visions deserve the perfect design!
I have gathered experience in this field myself: In 2013 I founded a small creative company (edelconfetti.com). In 2017 I founded the Berlin Kreativ Kollektiv together with many other creative entrepreneurs from Berlin – so I know a lot about independent businesses and small companies.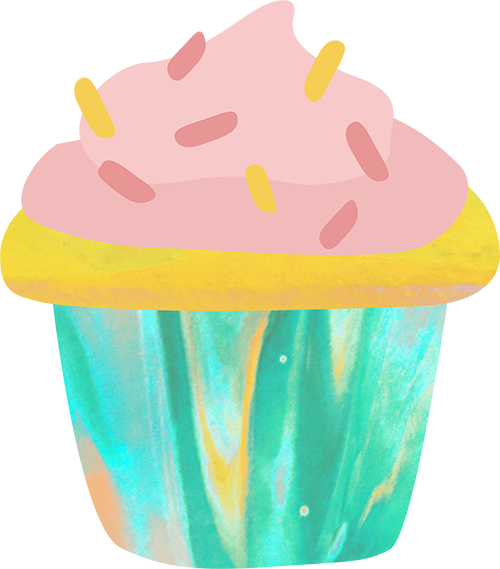 Pleased customers equal a happy designer:
"Eva is very good and quick at understanding our exact needs. Hence, the communication runs super smoothly and working with her is just a lot of fun!"
– Verena Ehrenberg-Shen, PR manager at kein Abseits! e.V.
"Working with Eva has always been as great as you can imagine: fast and professional, and you always have the feeling that you're working with someone who also has the big picture in mind."
– Florian Amoruso-Stenzel, board member and project developer at Netzwerk Berliner Kinderpatenschaften e.V.
"We have already worked with many designers. What's so special about Eva is that she not only has an eye for the design and aesthetics of the marketing materials, but also pays attention to content-related aspects and provides us with comprehensive, qualified advice on communication issues. That's really great!"
– Gloria Amoruso, Management at kein Abseits! e.V.